Negative Space / Manny Farber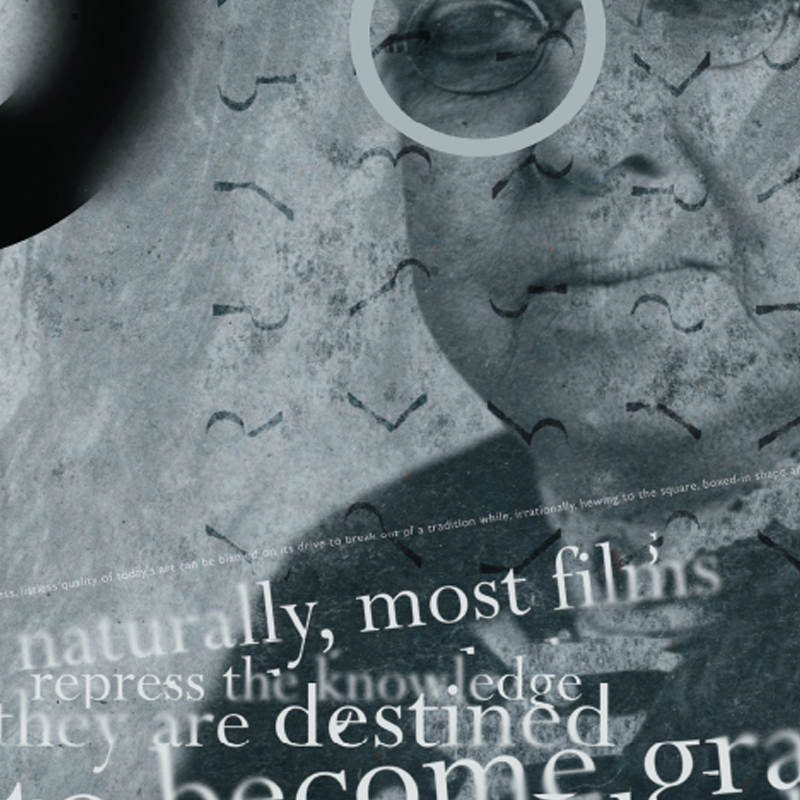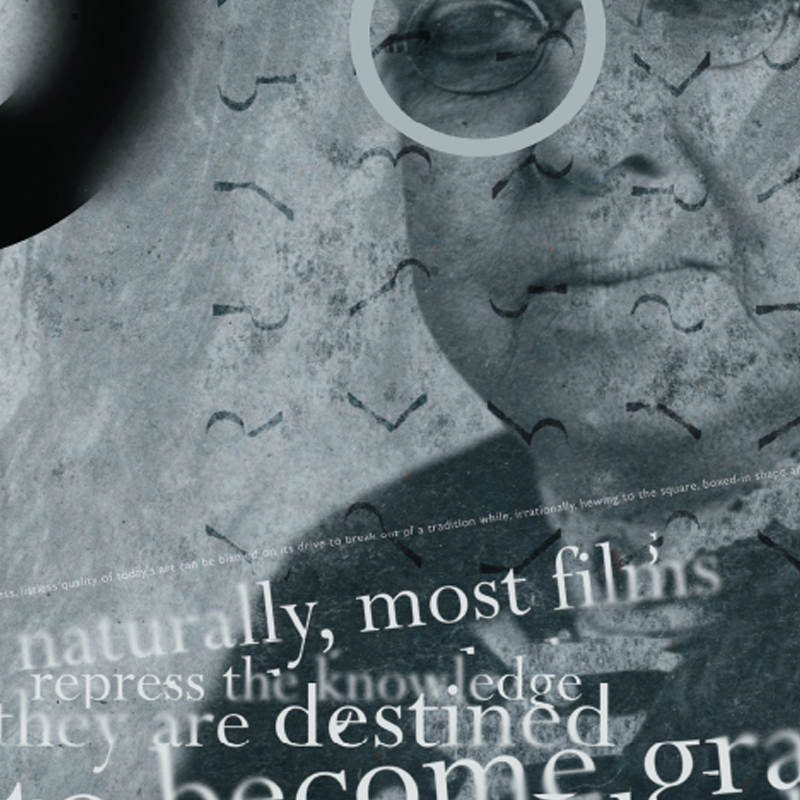 Negative Space / Manny Farber
Da Capo Press /
First published 1992

On reflection...
Between the spaces lies more detail. An aesthetic that relies on the transformative nature of the image, those spaces around the objects hold it together. The success of the visual image, to a greater extent, is in the successful scrutiny on the peripheral and seemingly unimportant objects, just out of focus.

This dynamic of the image is the fine balance between space and matter, and how they interplay to tell the story. Free and unstructured play is instrumental in the progress and health of a society.
Quotes on art print from review of 'Forbidden Games: Death and the Maiden' By Peter Matthews [The Criterion Collection]
Art Paper: 180gsm High Quality Matt
Available in A1 & A2.
Premium: 305gsm Hahnemühle Premium Matt
Only available in A2.
 
For any orders over 10 units please contact us directly for shipping options hello@cabinetofwonder.com