Labyrinths / Jorge Louis Borges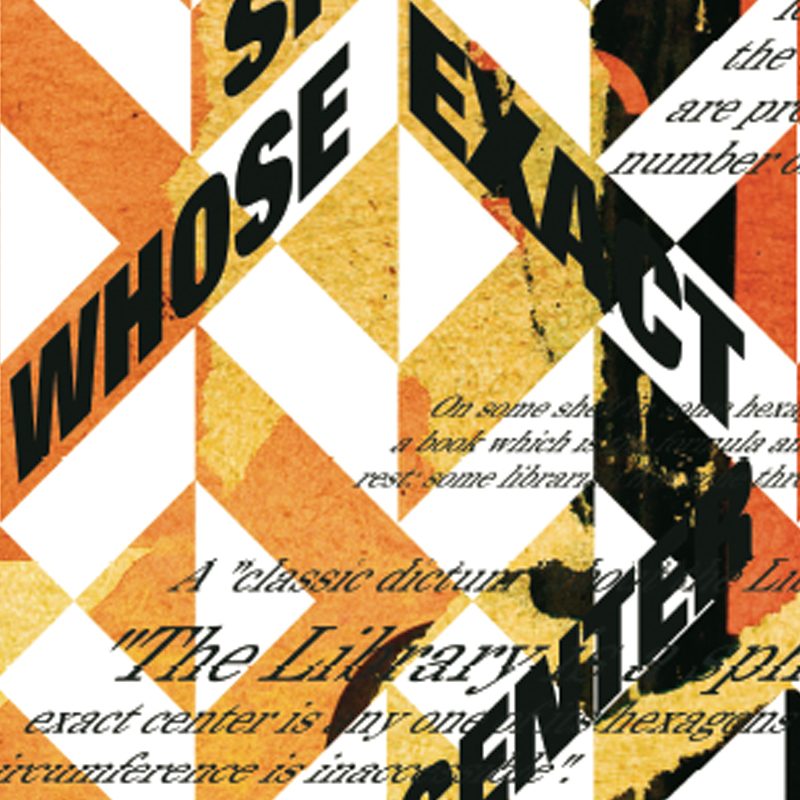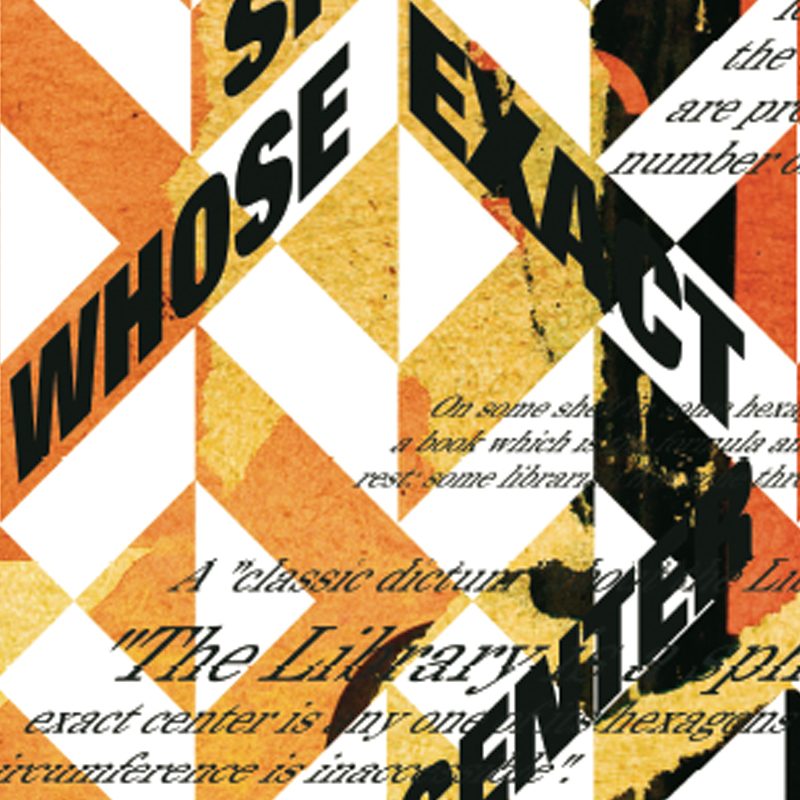 Labyrinths / Jorge Louis Borges
New Directions
Publishing / Short Stories-Essays / 1962

On reflection...
The complexities and mapping of the world is only limited by the tools we have to trace and capture these observations. Creative work modifies our concept of the past, as it transforms our view of the future. Believing that each book is a continuum, refreshed by each reader.

Perec, Calvino, Borges, Queneau, Ecco, The Matrix,
The Name of The Rose, M.C. Escher, Interstellar, Darren Aronofsky, Invisible Cities, Inception, Roberto Bolãno, Michel Gondry, Oulipo.
Art Paper: 180gsm High Quality Matt
Available in A1 & A2.
Premium: 305gsm Hahnemühle Premium Matt
Only available in A2.
 
For any orders over 10 units please contact us directly for shipping options hello@cabinetofwonder.com